Find a Plan Attorney
Enter your zip code to find an attorney or law firm in your area.

Identity Theft
Legal Resources offers industry-leading identity protection plans.

Online Enrollment
To enroll, all you need is your company code and password.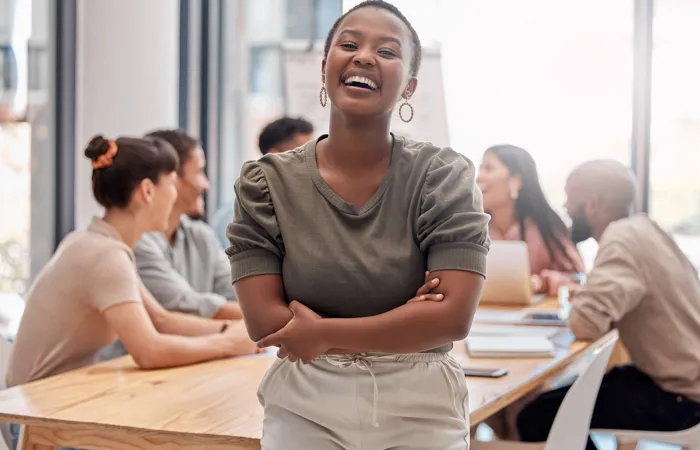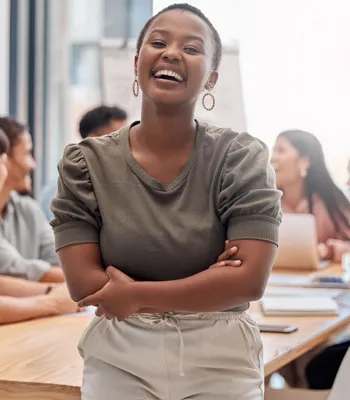 What We Offer
Legal Resources offers an exclusive network of local primary care law firms to assist employees with all life's legal matters. Legal Resources has been the leading provider and administrator of group legal services for almost 30 years. Today, we serve over 1000 employer groups and serve their employees nationwide.
Who We Are
Legal Resources is a legal insurance plan or employee legal services plan offered as a payroll-deducted employee benefit. Just like medical or dental insurance, Legal Resources has made having your own law firm and attorney affordable for all households.
Legal Resources is designed to protect our members and their families from the high cost of legal fees.  For life's most common legal matters, our members pay no attorney's fees with their Legal Resources plan. Whether you're single or have a family, you can Relax, You're Covered.
For Employers
Find out why so many employers offer an employee legal services plan. Employee legal benefits can be used for everyday life events.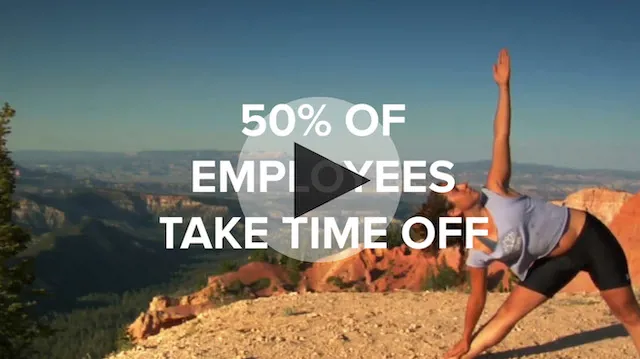 For Employees
Learn how the Legal Resources plan can benefit you and your family. Employee legal benefits provide peace of mind. Live more, Worry less.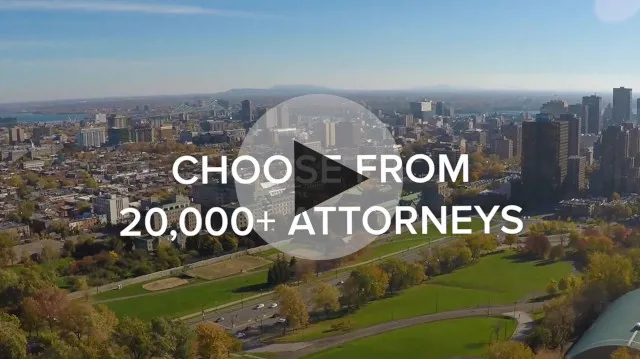 Why Clients Choose Us
Unmatched Coverage
Legal Insurance you can count on. Complete coverage at 100%. Pay no attorney fees for the most common legal needs.
Superior Customer Service
Award-Winning customer service provided by Certified Paralegals for backup and support.
Elite Law Firm Network
One of the largest attorney networks in the country, providing better access to attorneys near you.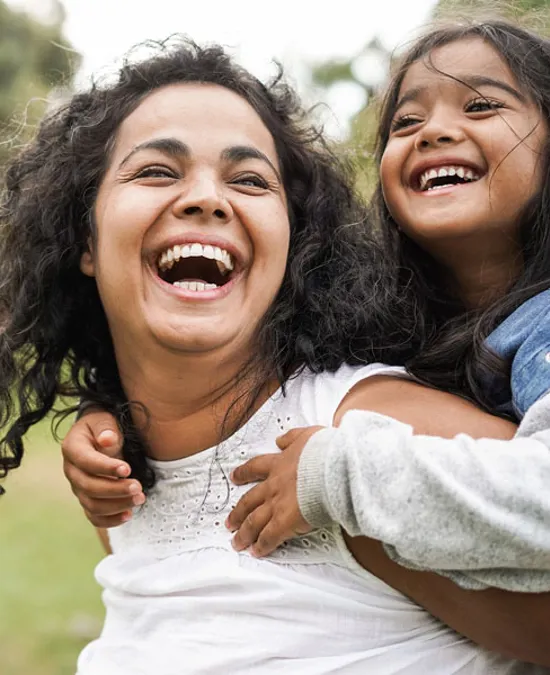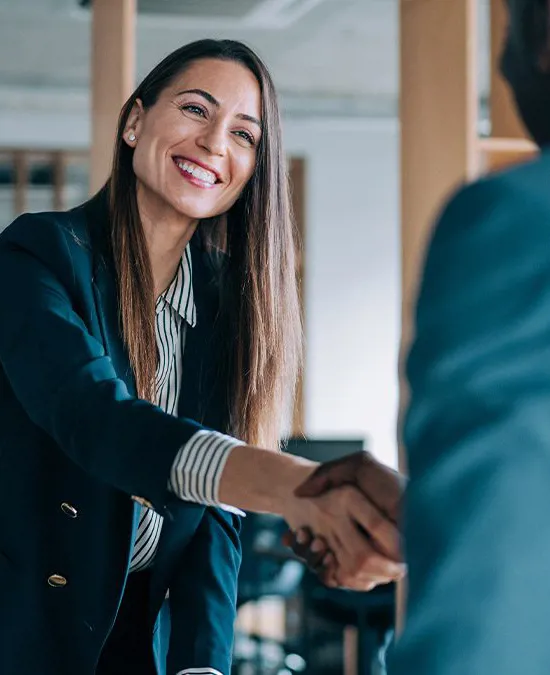 Trusted By







What Our Clients Are Saying About Us
Customer satisfaction is a primary goal for our company. From our clients, members, brokers, and business partners we make exceptional service our hallmark. This is one of the reasons we are a nine-time Stevie Award winning organization for Sales & Customer Service. However, don't just take our word for it, see what our clients have to say.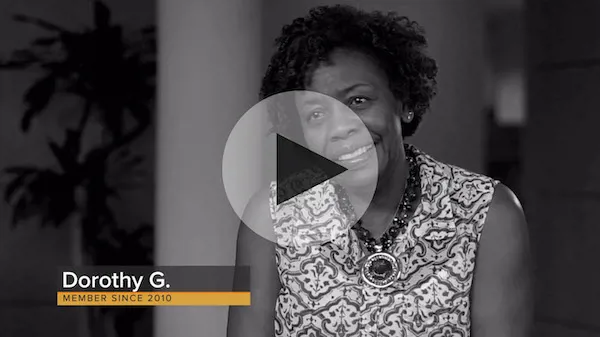 My son is 17 years old and just starting to drive. It is so reassuring to know that there is someone who can represent him in the event that he gets a ticket and needs to go to court. Next I will be updating my will which is normally so expensive. Just knowing I won't have to pay any money upfront gives me peace of mind being a single mother.
Karen V., Plan Member
Children's Hospital of the King's Daughter
I like the fact that I can just call my lawyer and set up an appointment to see him anytime and all of my legal needs are met.
Rosalind J., Plan Member
Prince William County Service Authority
Legal Resources has offered its benefit to UNOS (United Nework for Organ Sharing) staff for over ten years, and it has been a real pleasure to work with the account representatives. I really appreciate how easy this program is to administer.
Debbie McGrath, Senior Human Resources Specialist
United Network for Organ Sharing
The quality of the customer service, the selection of law firms and the legal services that are available to our employees are outstanding. Due to the high demand, we hold an open enrollment twice a year.
Cathy Kercheval, Human Resources-Benefits Consultant
VCU Health Systems
I have been involved as a participating lawyer for over 20 years. I am unaware of any competing plans which have coverage as comprehensive as Legal Resources. In my judgement, the Legal Resources plan is the best in the market from the consumer's standpoint.
John R. Fletcher
Tavss Fletcher
We are a law practice committed to helping Legal Resources' members resolve their legal issues promptly, with substantial savings on attorney fees. We focus on providing sound legal counsel and strong representation with the realization that people deserve the full protection of the law at all times.
Joseph W. Myers, Partner
Myers & Meyers