How Can Brokers Sell Legal Plans
The Legal Resources Difference
Legal Resources has been a leading provider and administrator of group legal plans since 1991. With over 900 employer groups enrolled, Legal Resources provides unmatched law firm quality, legal coverage, and customer service to our members. The annual cost for our comprehensive legal services plan is about equal to one hour of an attorney's time.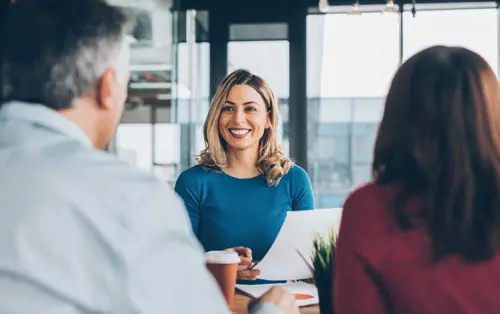 Legal Resources is one of the easiest benefits to set up and administer for a Human Resources staff or benefits broker.
All employers are assigned a dedicated Account Service Team. Account Managers live and work in the same vicinity as the employer's corporate offices and work with your staff in person to implement an enrollment in a way that is most effective for the employer group
During enrollment, your Account Manager will provide all the tools and resources to ensure employees understand the plan and can make informed choices about participating
No implementation costs for employer
No minimum participation levels
Benefit is paid for 100% by the participating employee
There is no risk to the employer group. The plan can never be used in a complaint against an employer
Not all group legal plans are created equal. Legal Resources provides more fully covered services than other legal plans, provides industry-leading customer and client service, and has a highly-rated network of over 13,000 plan attorneys nationwide. See how you can put our legal plan to work for you as a Human Resources Manager, Broker, or Benefits Consultant.